Why Chilcabamba Mountain Lodge is indestructible
Since 2014, the Chilcabamba rural boutique hotel, located on the slopes of the Cotopaxi volcano, has managed to avoid and overcome various impacts on the tourism industry. In recent months, investments and improvements have been made.
All Ecuadorians are hosts of our destinations

Chilcabamba is mentioned in the Painting With Light magazine issue. We tell you some phrases mentioned: In this place converges the family atmosphere of home with the comforts of a luxury hotel.
Travel to the moor for a family getaway

Less than two hours from Quito is an ideal destination to disconnect during the weekend. It offers from walks to campfires in front of Cotopaxi.
Oh, the Places Nat Geo Goes

a 17th-century estate located in the wilds of Cotopaxi National Park, to award-winning ecotourism haven Chilcabamba Mountain Lodge.
10 of the most photogenic volcanoes from Fuji to Etna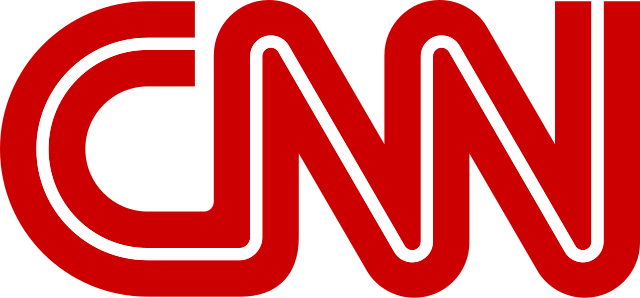 Surprisingly, considering the significant elevation, it's possible to reach the top of this particular portion of the Andes in just one day. For the less adventure minded, Chilcabamba Eco Lodge's panoramic windows offer stunning views of Cotopaxi's archetypal cone shape.
My high-altitude adventure along Ecuador's Avenue of Volcanoes

After seeing the thundering Pailon del Diablo (devil's cauldron) waterfall, we hit the long road north to Cotopaxi National Park and our final night, at Chilcabamba lodge, which overlooks several volcanoes and (at 3,500m) is another great place to stay.
From Andes to Amazon: a self-drive adventure in Ecuador

An intelligent take on global lifestyle, arts and culture
Insightful reads
Interviews & reviews…
Unforgettable Images Capture Volcano Rumbling to Life
Jascivan Carvalho, who runs an ecotourism lodge called Chilcabamba near the volcano, first learned about the explosion on Aug. 14. "Our manager at Chilcabamba called me at 5 a.m. to say that ash was falling at the lodge and we had 15 clients at the lodge at the time sleeping!" Carvalho told Live Science in an email…
Cotopaxi National Park is the first protected area in Latin America to receive Tourcert International Certification

The representative of the Tourcert Certification Program of Germany… delivered the certification and recognition plaques… to Chilcabamba Mountain Lodge for their good environmental and tourism practices applied in their administration.

It is the last thing Simeón de la Cueva says before leaving us at Chilcabamba Lodge. The height has given us uncontrollable sleep, so we enter the room, which with its slow-burning stove and woolen blankets on the bed resembles a mountain lodge. 
Cotopaxi Keeps Rumbling as Ecuador Prepares for Eruption
COTOPAXI in Ecuador continues to rumble after its first eruption in 70 years earlier this month.